We do print and graphic design work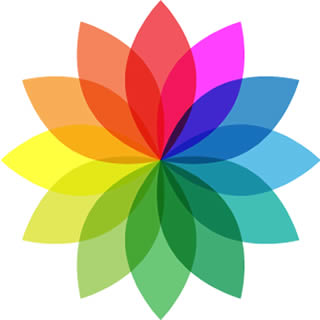 In addition to web development and mobile web design, Florida Web Media offers print and graphics design services to local businesses and non-profit organizations. We can help you create and publish attractive brochures, flyers, catalogs, directories, roster, calendars, business logos, business cards, letterheads, restaurant menus, newsletters, magazines, pamphlets and booklets for printing, mailing and electronic distribution. We can also convert your project to a PDF file for uploading to your website, which can be viewed from any computer, tablet or smartphone using Adobe Acrobat Reader.
Print and graphic design for small business
Small communities, private clubs, non-profit organizations, real estates, hospitality industries, and trade show participants can hire us to design their monthly or bi-monthly newsletters and promotional flyers.
Contact Florida Web Media today at (561) 291-9932 for all your print and graphic design needs.