Search Engine Optimized Website for Local Business
Why need a business website?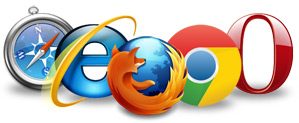 Let's face it, almost half of small businesses don't have a website. And 68% of small businesses in Florida don't have a website. Everyday more and more people are searching for local businesses online for products and services they are interested in. Your business is losing potential customers because you don't have a website and they can't find you. For businesses, small or large, a clean, search engine friendly and functional website is important to attract new and repeat customers . Once prospective customers find your business online and land on your website, you have an enormous opportunity to introduce your company, products and services to them and earn their business.
Get a website and get found by local customers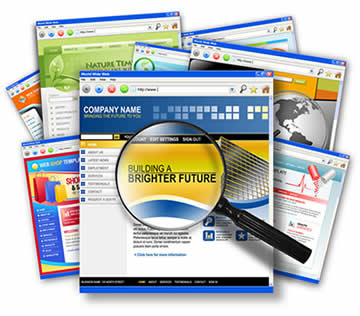 Florida Web Media specializes in small business website design. We can help you redesign your existing website or create a brand new website that will generate leads for your business. We pay attention to details when it comes to designing a business website. Our website development process goes through various steps:
Your ideas to careful planning
Layout design to web page development and branding
Content building to search engine optimization
Website testing to successful deployment
Training to maintenance and support
And that's not all — we will provide local Internet marketing, and ongoing support and maintenance for your website. We can assist you with finding the right domain name, as well as fast and reliable web hosting for your business.
SEO friendly website for your business
Ready to get started? Let Florida Web Media design a professional website that represents your business and brand. Give us a call at (561) 291-9932 or fill out our convenient contact form to get started.