Why should a website need to be redesigned?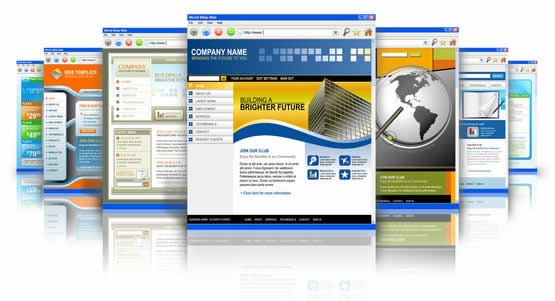 You've heard "if it ain't broke, don't fix it" many times. This is true in many cases, but not for your website. The fact is Google, Bing and others are constantly changing their search algorithms. Website that worked couple of years ago may not work today in regard to search engine optimization. Web, mobile, social media and search engine technologies have advanced, and your website needs to catch up by incorporating these newer advancements.
If your current website has out-of-date content and is built using flash, frames, tables, heavy graphics, and takes longer to load, it's time to consider website redesign. Now is a good time to upgrade your website in such a way so that your site works on both desktop computers, smartphones and tablets in order to reach more customers.
Seamless website and hosting transition
We will analyze your old website and improve by adding keyword rich content, headers, titles and metadata. At the same time, we will identify and enhance elements and out-of-date content that hinder your website's visibility and SEO performance. We will also redirect all your old pages to corresponding new pages so that your old pages that have been previously indexed by search engines will automatically redirect the user to new pages. We will make sure seamless transition between your old and new websites.
Here's a complete list of what we'll do:
Keyword density check
Breadcrumb navigation
Header tags
Image "Alt" text
Anchor text links
HTML site map
XML site map
Robots.txt
Search engine friendly URLs
URL redirect (non-www to www redirect)
301 redirect (URL forwarding)
Custom 404 page
Favicon
Asset optimization
Social media sharing
Setup analytics and webmaster tools
Let us spruce up your website
Florida Web Media will build a clean, smartphone optimized, functional, well-structured, easy to navigate, cross-browser compatible and search engine friendly website using today's web technologies that will organically generate leads for your business. Call us today at (561) 291-9932 or fill out our convenient contact form to get started.